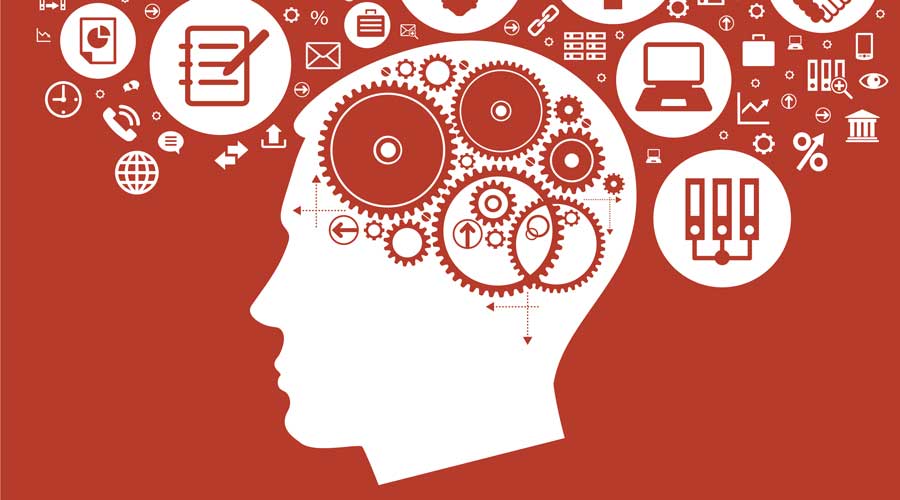 Busy workdays, hectic life schedules or just not having enough time in the day. These may be a few excuses you tell yourself when you haven't made an effort to professionally challenge yourself.
It's essential to focus on your everyday tasks, but it's also important to take time out of your busy schedule to develop and grow your professional knowledge and skills. As an independent community pharmacist, working to continue your professional development has many benefits, both personally and for your pharmacy business.
Growing and developing can help you feel more fulfilled—both in and out of the workplace.
Here are five ways to continue your professional growth.
1. Set personal and professional goals
Start the process of professional development by creating a list of professional goals you'd like to accomplish.
Identify a challenge you currently face as a pharmacist, pharmacy manager or pharmacy owner and set a goal to overcome that challenge. For example, if you're working to acquire new patients at your pharmacy, set a specific number of new patients you'd like to gain in the next year and work toward that.
Setting goals can help you identify your personal skills and strengths, while also helping you determine objectives to achieve.
2. Network
Networking with likeminded professionals is imperative to professional development. Meeting new people can help you learn something new about the industry, develop partnerships and find new ideas to grow your business.
3. Learn something new
Read something every day.
Keeping up with industry news, health care journals and the latest business concepts can drastically enhance your professional development.
You never know how you'll be able to apply a new idea, concept or tip to your work or to your pharmacy business. Be a sponge and absorb everything you can.
4. Educate yourself
Continuing your education should be on your list of top priorities.
Not only does furthering your training help you learn new things, but it can also help you acquire fresh ideas that can grow your pharmacy business.
Attending pharmacy conferences or continuing education (CE) sessions are easy ways to continue your education. Conferences and CEs are also great opportunities for you to network with other independent community pharmacy owners, build new connections and meet industry experts.
5. Find and become a mentor
Developing a close relationship with a colleague or meeting with an industry leader can help you grow professionally. Finding a mentor will provide you with someone to give you helpful advice and guidance for when you need it.