Veterinary Pharmacist is an integral member of triad relationship which exist between the veterinarian, the animal owner, and the pharmacist.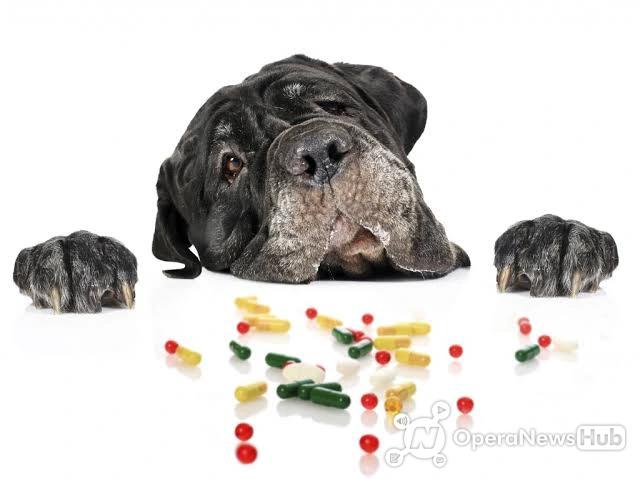 A veterinary pharmacy specialist is a pharmacist who exclusively practices in veterinary pharmacy and has roles that involve dispensing, compounding, and the provision of drug information.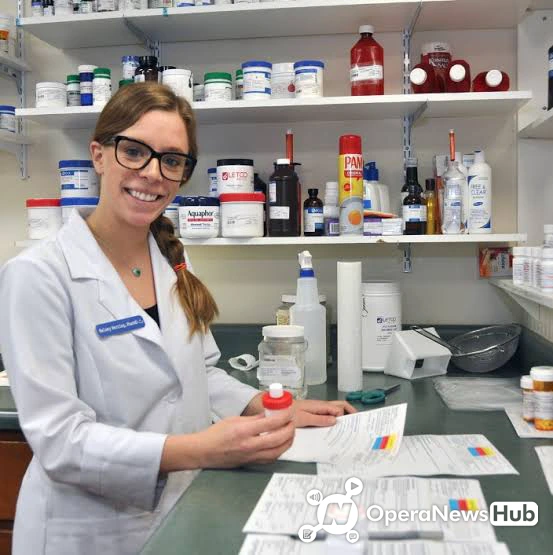 According to Poisons and Pharmacy Act, CAP 152, Drug includes the substance of vegetable, animal, or mineral origin or any preparation or admixture thereof, which is used for internal or external application to the human body in the treatment of disease or as defined in the FDA. It further says; in pursuance to the poisons and pharmacy Act, the following are allowed to mix, compound, prepare, dispense, import and export drug poisons:
1. Pharmacist for sale and distribution, manufacture and dispense.
2. A medical practitioner for the immediate use of his patient.
3. Veterinary surgeon for veterinary use only.
4. Those authorized by Pharmacists Council of Nigeria on the special permit to import and deal with poisons and chemicals for the performance of their duties only.
NAFDAC Act Cap N1 Law of the Federal Republic of Nigeria, 2004 which regulates and controls the manufacture, importation, exportation of food, drug, cosmetics, and other regulated products is a product of Poisons and Pharmacy Act. That is why registration of drugs whether human or veterinary goes through the same process of registration. As part of the enforcement of poisons and the pharmacy Act, all applicants for human or veterinary drug product registration with NAFDAC must be registered with the Pharmacist Council of Nigeria. In other words, they must employ a Superintendent pharmacist.
There is a need for active participation of Pharmacists in Veterinary Pharmacy because, if you look at the indiscriminate use of drugs by Nigerians in livestock farming, it is really scary. Particularly the use of antibiotics, in which recent studies show that consuming livestock with excess antibiotics in their body can lead to poisoning or resistance by the human body. Consuming healthy animals is paramount to having a healthy body.
Finally, there is less competition in veterinary pharmacy, therefore it is a golden opportunity for the upcoming pharmacist to specialize and invest in order to save lives and maximize profit.
Please humbly like, share, comment, and follow me for more updates.
Thank you for reading.